---
Please select the office which is most
convenient for you.
We will make sure
that you are put directly in contact
with someone who is expert
in the area to which you intend to travel.
---
UK
Dorking Surrey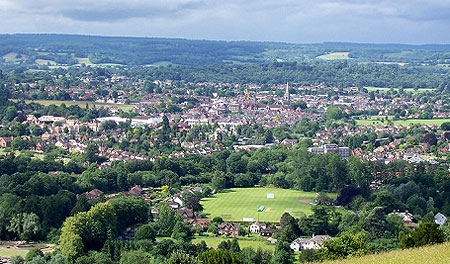 If you live in
the UK, Europe, Africa, Middle East or Australasia
then it is probably best
to contact our sales office
in the market town of Dorking
just to the south of London.
+ 44 1306 880770
Mon/Fri 0800/1900 GMT
Sat 1000/1600 GMT
---
USA
Grosse Pointe Michigan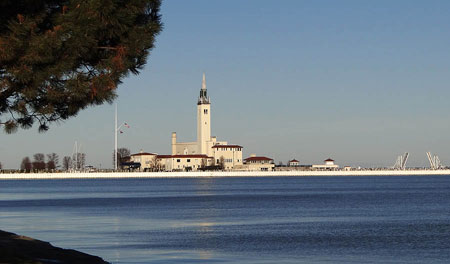 If you live in
Canada, the USA, or South America,
Pacific Rim or Australasia
then it is probably best
to contact our sales office
in Grosse Pointe
+ 1 888 487 5418
+ 1 313 744 2871
Mon/Fri 8am/6pm EST
Please feel free to
try us out of hours
---
South Africa
Franschhoek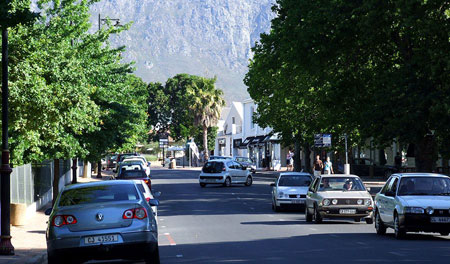 Our office in Franschhoek
in the Cape Winelands
of South Africa
is not a sales office
but handles regional support
and supplier payments
+ 27 21 300 2323
Mon/Fri 08.00/16.00hrs
---
Tanzania
Arusha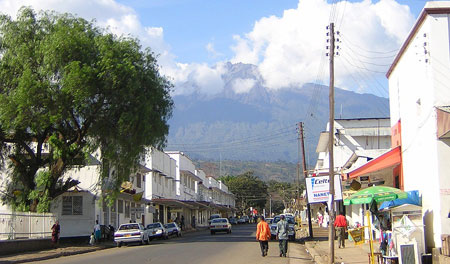 Our Arusha facility
in Tanzania
is not a sales office
but provides supplier liaison
and guest support
throughout East Africa